Graphite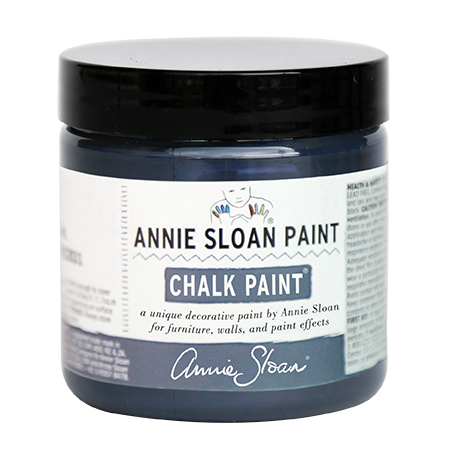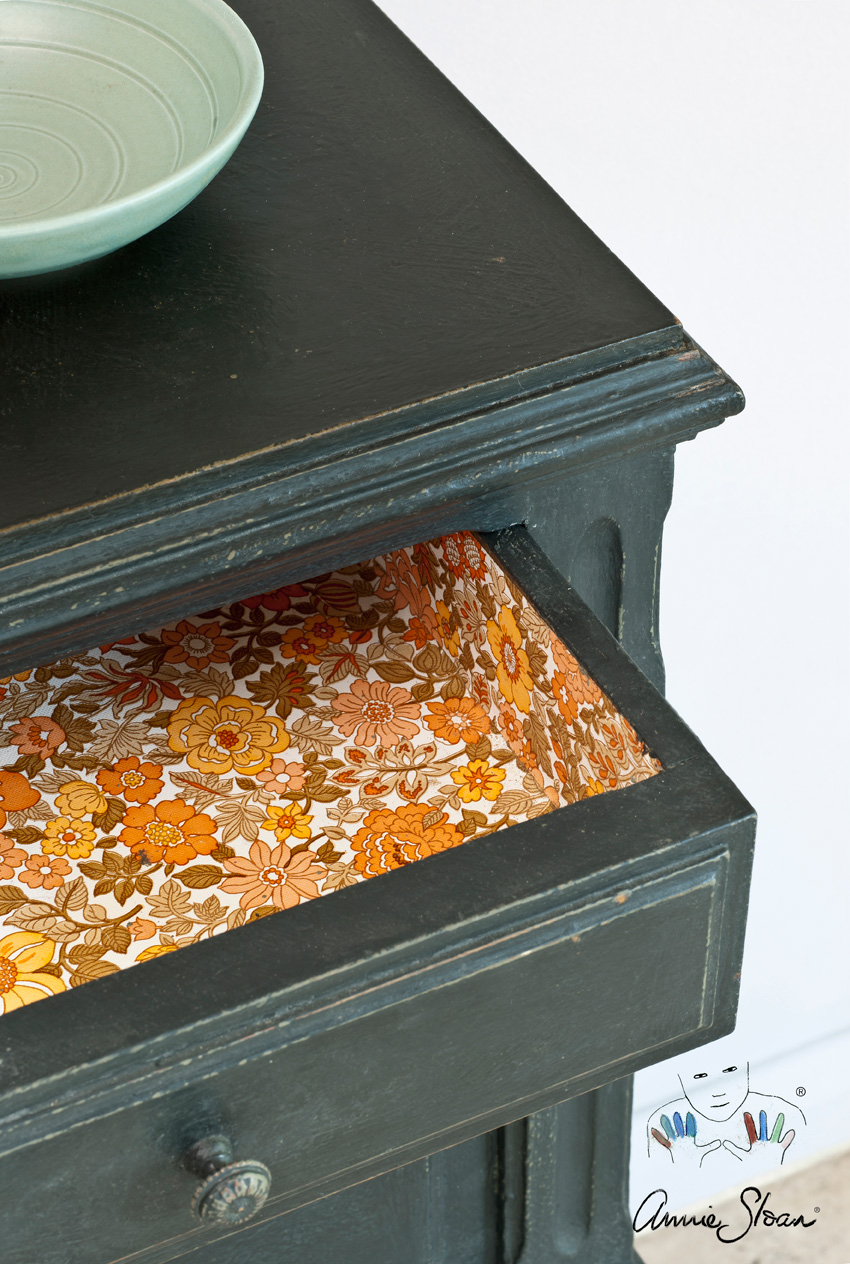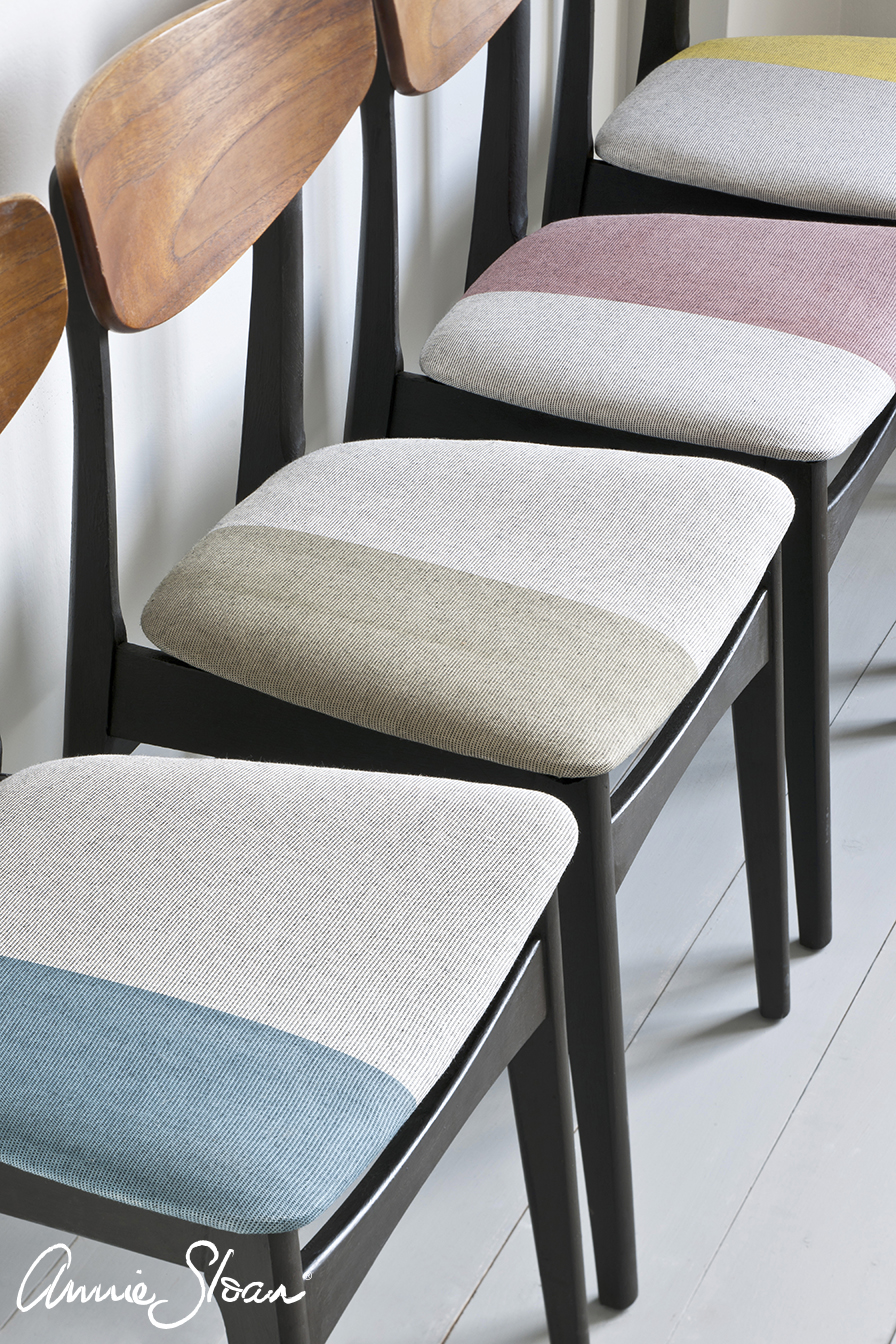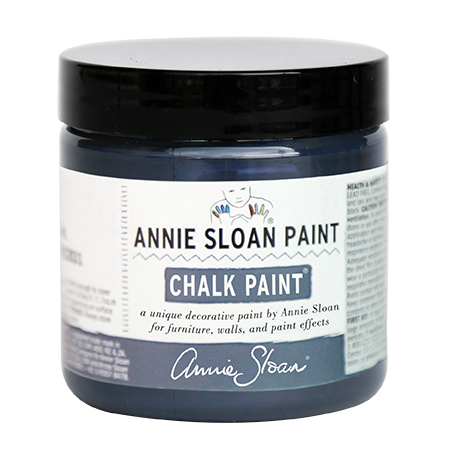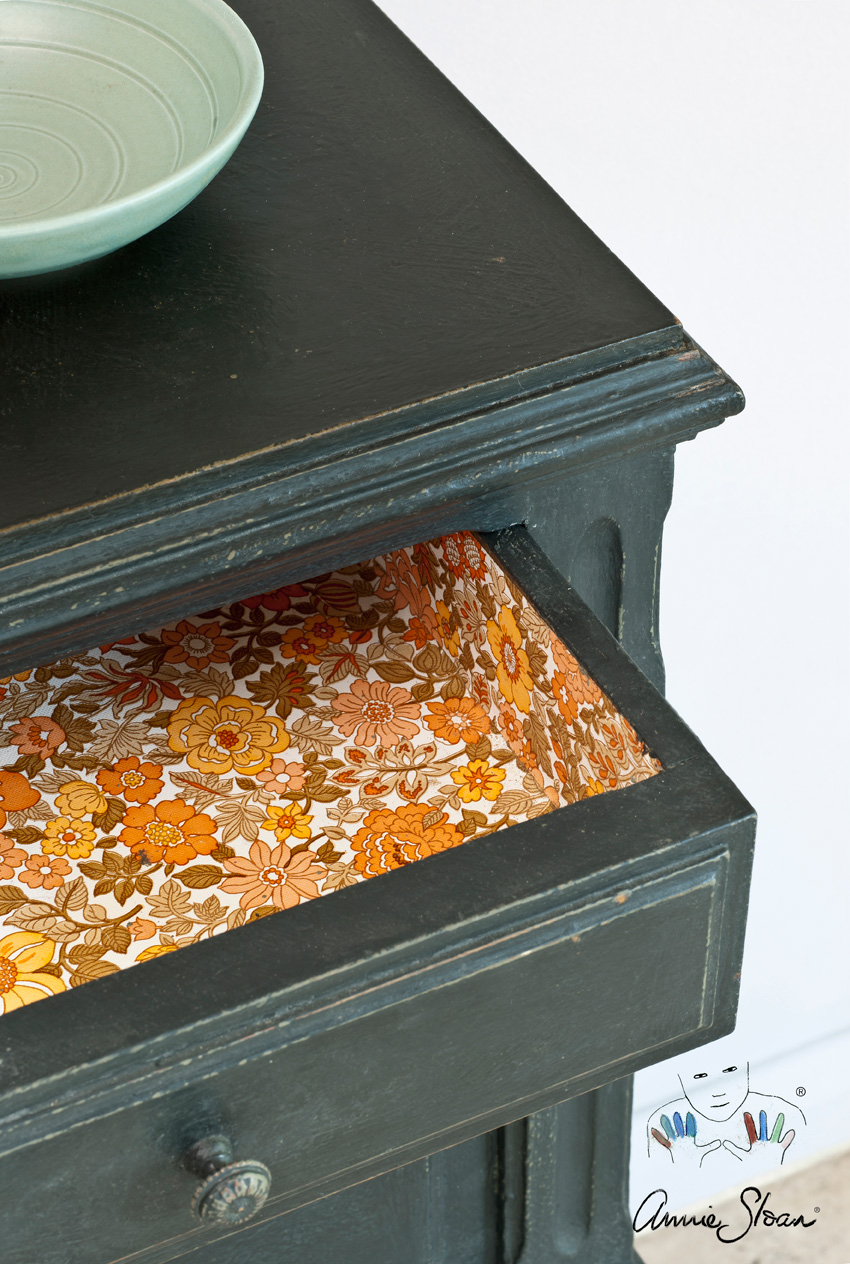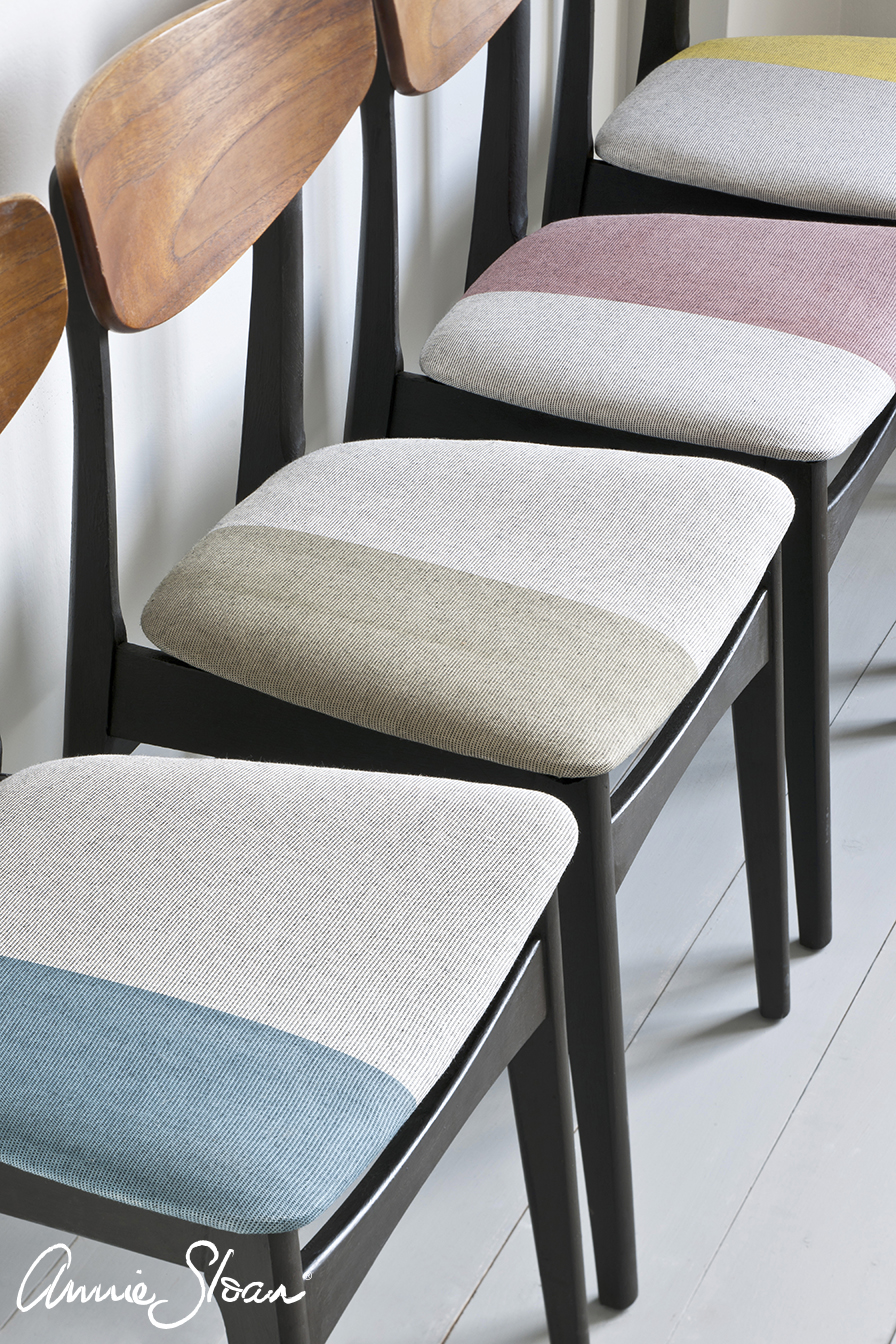 Graphite
Graphite is a soft black inspired by Lamp Black, a traditional pigment. It works for many interiors from neoclassical to modern. When waxed, it becomes a beautiful black like dark slate.
1 litre is enough to cover approximately 13 square metres (1 quart covers approximately 150 square feet). After painting, seal indoor furniture with Chalk Paint® Wax. On floors, seal with Chalk Paint® Lacquer. Take a look at our FAQs section for more information and to help you get started.
Click here for our color card, which uses real paint swatches to give you an accurate color sample.