Honfleur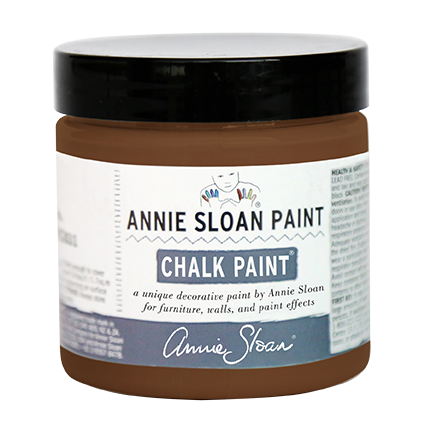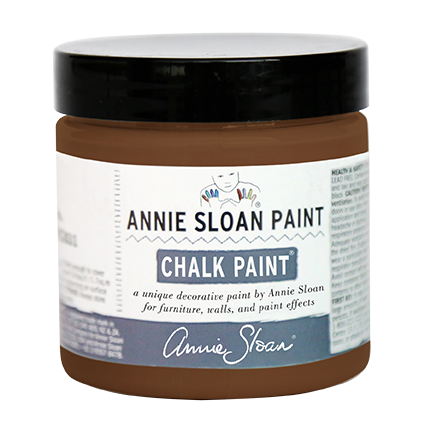 Honfleur
Named after the harbor town in Normandy, Honfleur is a color inspired by the rich warm browns found in the rustic French countryside as well as in Mid-century Modern design. This rich brown is just what you need to work with bright colors: it looks great next to Scandinavian Pink, Barcelona Orange, Giverny, Provence, Greek Blue and Antibes Green. It can also look elegant and classical when paired with pastel Louis Blue or pretty Antoinette.
1 litre is enough to cover approximately 13 square metres (1 quart covers approximately 150 square feet). After painting, seal indoor furniture with Chalk Paint® Wax. On floors, seal with Chalk Paint® Lacquer. Take a look at our FAQs section for more information and to help you get started.
Click here for our color card, which uses real paint swatches to give you an accurate color sample.